(close) X
Run Slideshow


Complete with tailgate with rear handles for easy access for your wheelchair.  Tyres in good condition.
New battery fitted.
Good Runner.
1 owner from new.
Free delivery within 200 miles of Burton on Trent.
3 months free warranty (optional 12 month warranty only an extra £100). 
Vin #
Body Style
Nippi
Year
61 plate
Specifications
Exterior Color
Silver
Disclaimer

ALTHOUGH THIS SITE CHECKS REGULARLY WITH ITS DATA SOURCES TO CONFIRM THE ACCURACY AND COMPLETENESS OF THE DATA,
IT MAKES NO GUARANTY OR WARRANTY, EITHER EXPRESS OR IMPLIED, INCLUDING WITHOUT LIMITATION ANY WARRANTY OR MERCHANTABILITY
OR FITNESS FOR PARTICULAR PURPOSE, WITH RESPECT TO THE DATA PRESENTED IN THIS REPORT. USER ASSUMES ALL RISKS IN USING ANY
DATA IN THIS REPORT FOR HIS OR HER OWN APPLICATIONS. ALL DATA IN THIS REPORT ARE SUBJECT TO CHANGE WITHOUT NOTICE.
Other Great Deals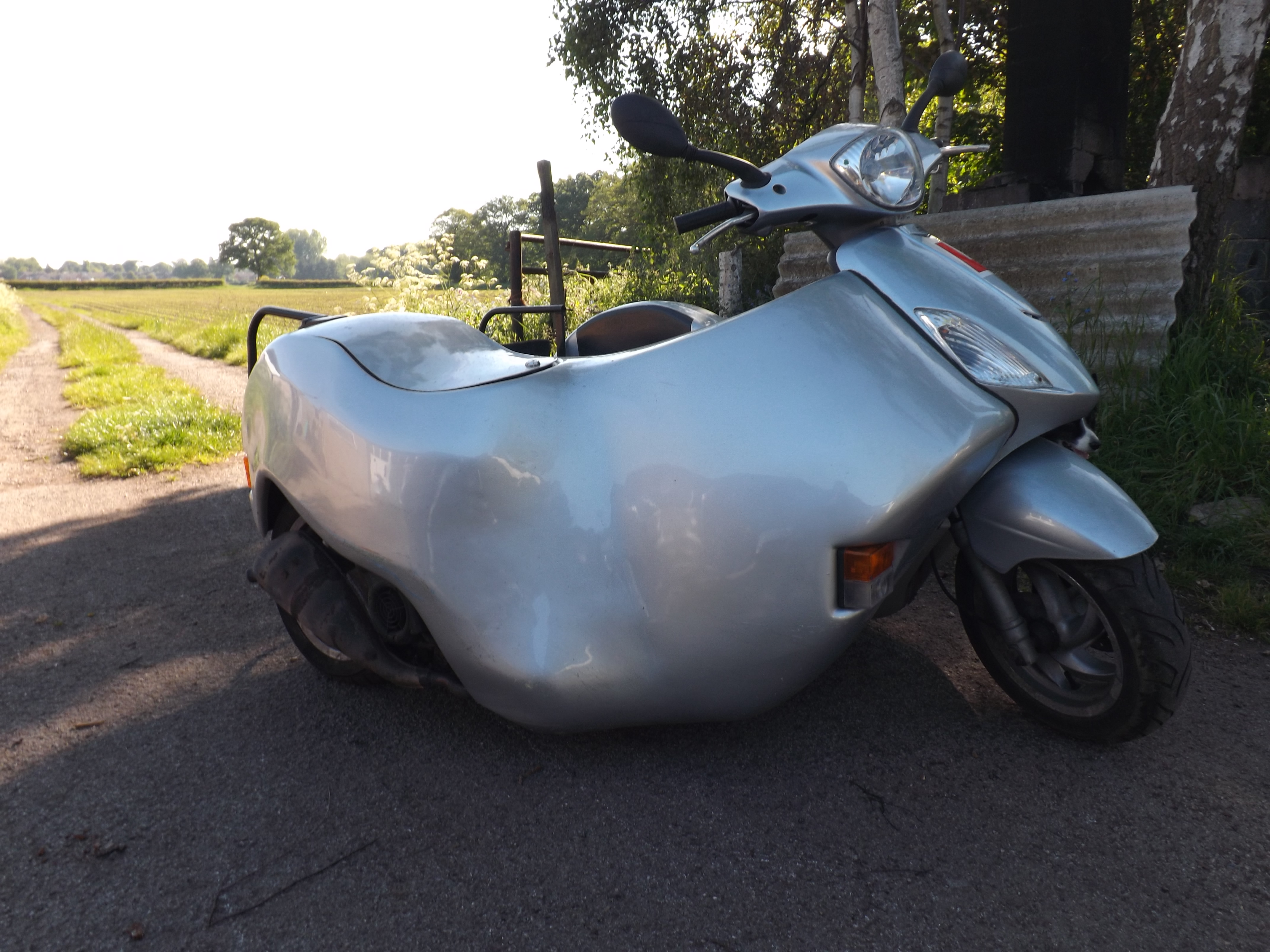 2011 Nippi
Condition:

Mileage: 28235

Stock #: 002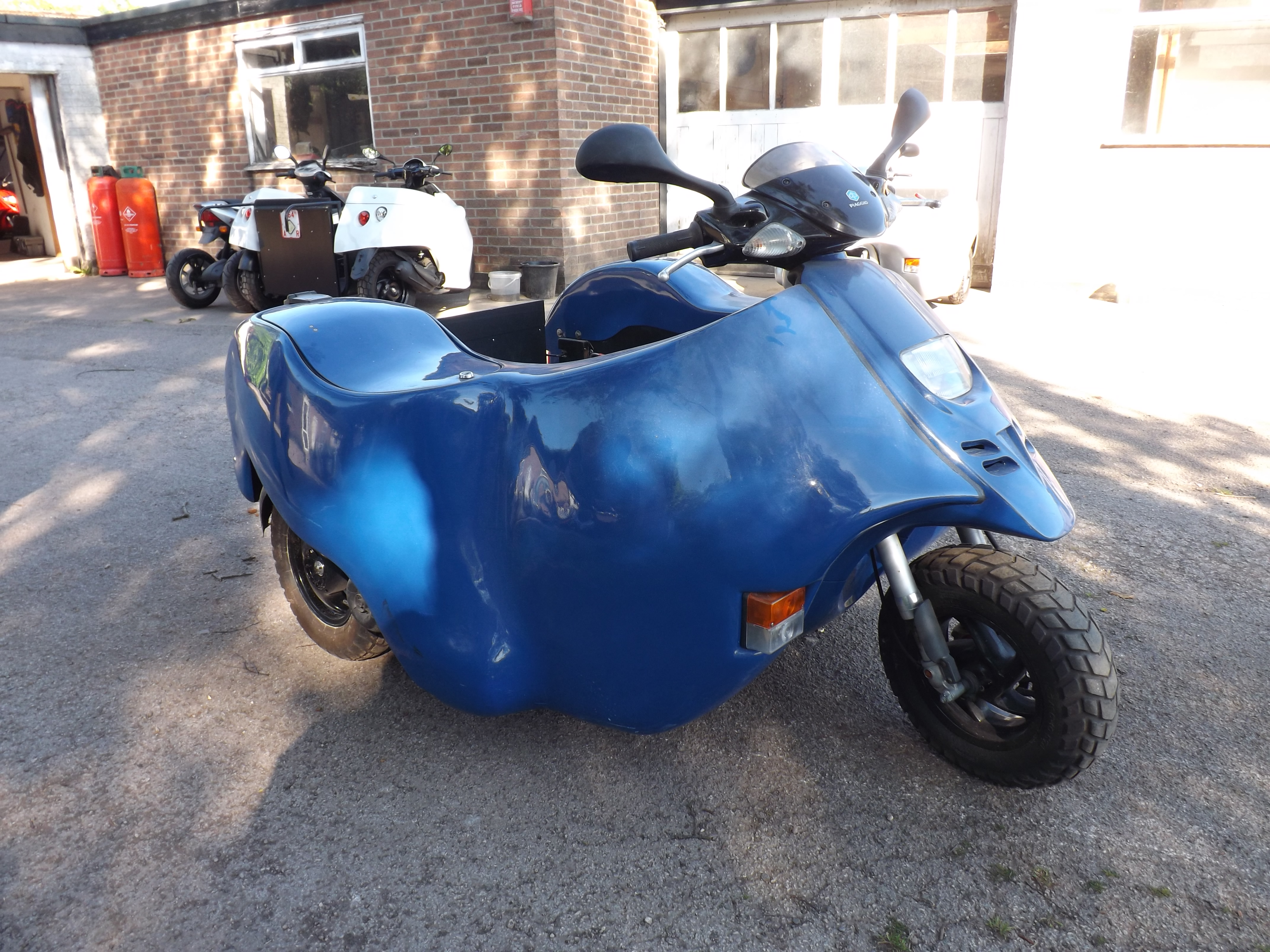 2007 Nippi
Condition:

Mileage: 5233

Stock #: 003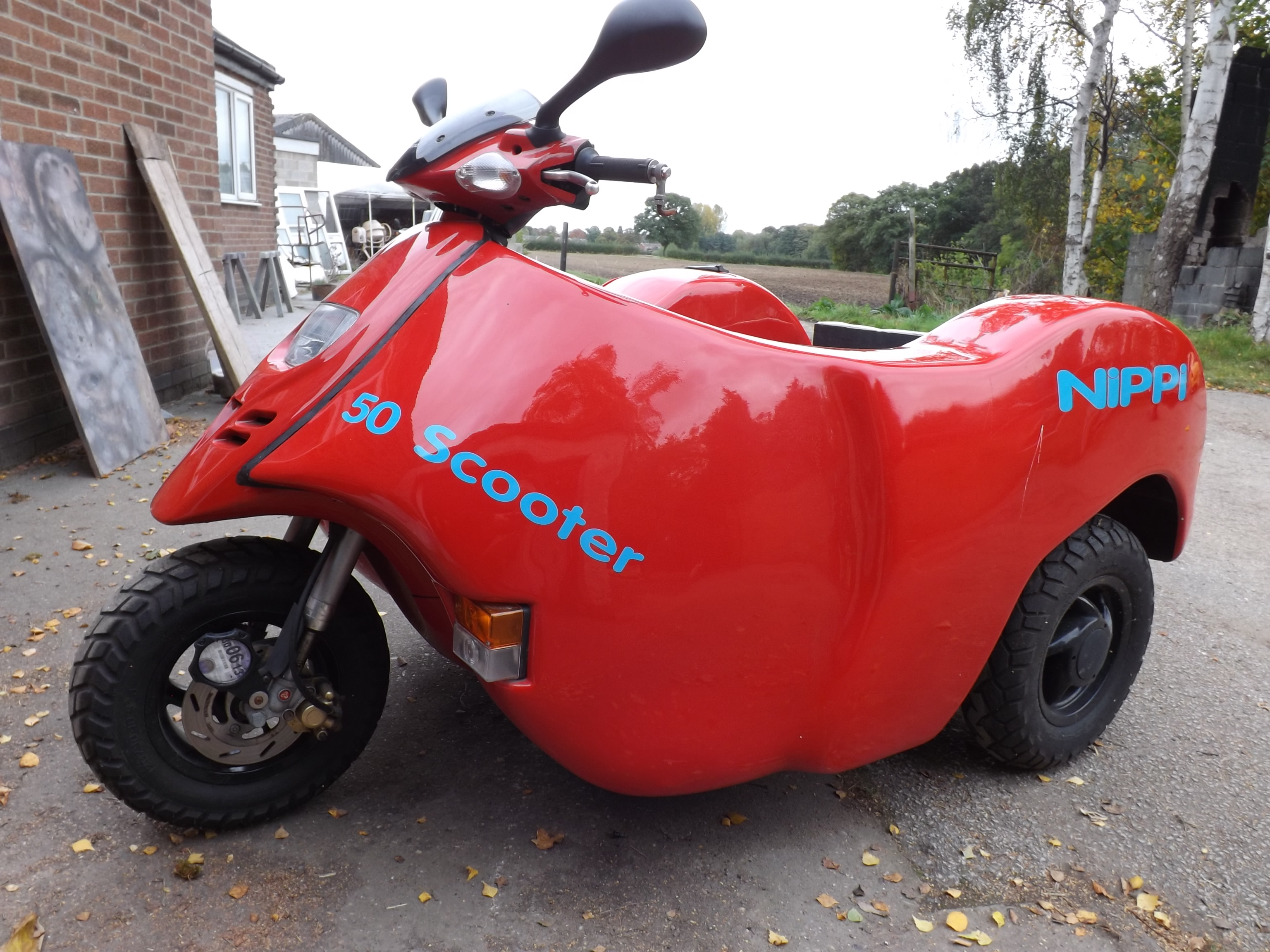 09 plate
Condition:

Mileage: 7307Km (4566 miles)

Stock #: