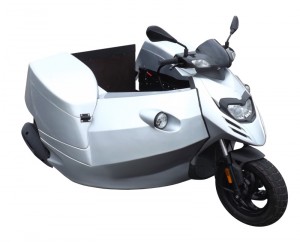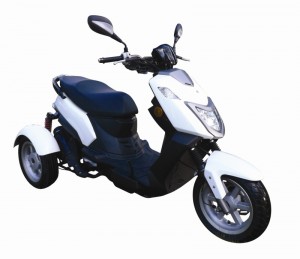 Nippi vehicles are proud to showcase their newly designed Nippi and Trippi…
Featuring new bodywork, LED lights, and upgraded running gear, the new designs are sure to be big hits!
Nippi Vehicles are always striving to help our customers gain independence and self-sufficiency and we believe that these original, ?exciting and advanced vehicles will help you do just that.
The new and improved features mean that the Nippi and Trippi are better than ever before!
Keep up to date on Nippi news and photos via our Facebook page and website.
If you like the idea of being self-reliant call the office today!